Asus A7V333 (VIA KT333) Preview
Features and photos
Bevor we start the benchmarks we'd like to present you some features and images of the A7V333..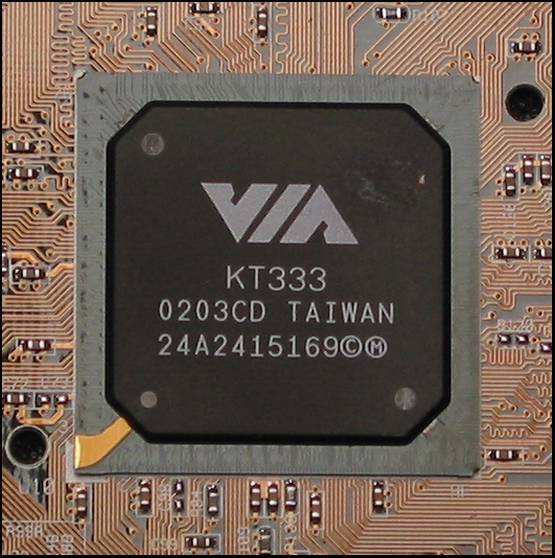 Center of the A7V333 is the new VIA KT333 northbridge. It is leading the socket A into the DDR333 age und officially supports 166 mhz memory clock. The user can drive his memory either synchronously to the frontsidebus at 133 mhz, or with 5/4 asynchronously with 166 mhz. Therefore of course you'll need the new pc2700 modules, which at the moment are distributed very rarely. Even Asus was not able to help us out with a pc2700. So we decided to simply try it with our Micron/Crucial module, which did a very good job in our previous reviews. So the article should even be interesting for overclockers.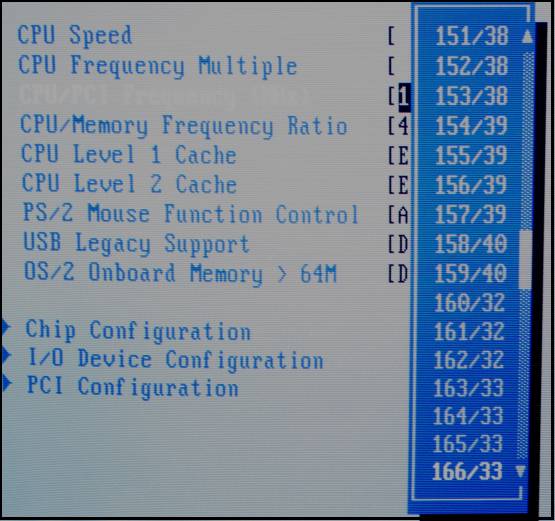 By the way, the KT333 supports 166 mhz memoryclock ("DDR333") officially, if the chipset or the board will support a system clock of 166 mhz ("FSB333") is not yet clear. We still have to wait and see. The reason why VIA is hesitating with FSB333 at the moment should be, that AMD hasn't got a processor for FSB333. So it won't make any sense to boost a FSB333 feature, when there is no cpu for it and as you can hear through the gapevine even the first Thoroughbreds will be 133 mhz versions. But we of course will try it in spite of that! The correct PCI-divider is implemented and our Beta BIOS 1001 goes up to 247 mhz (FSB494) by the way.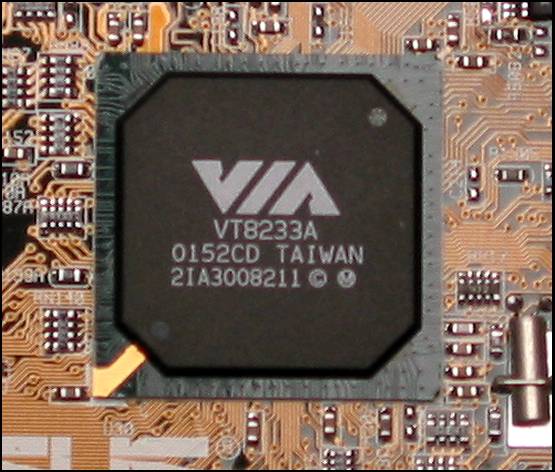 For southbridge on the A7V333 the VIA VT8233A is used, which other than its older brother VT8233 supports the new ATA133 protocoll.



Seite 2/6






---
Nach oben